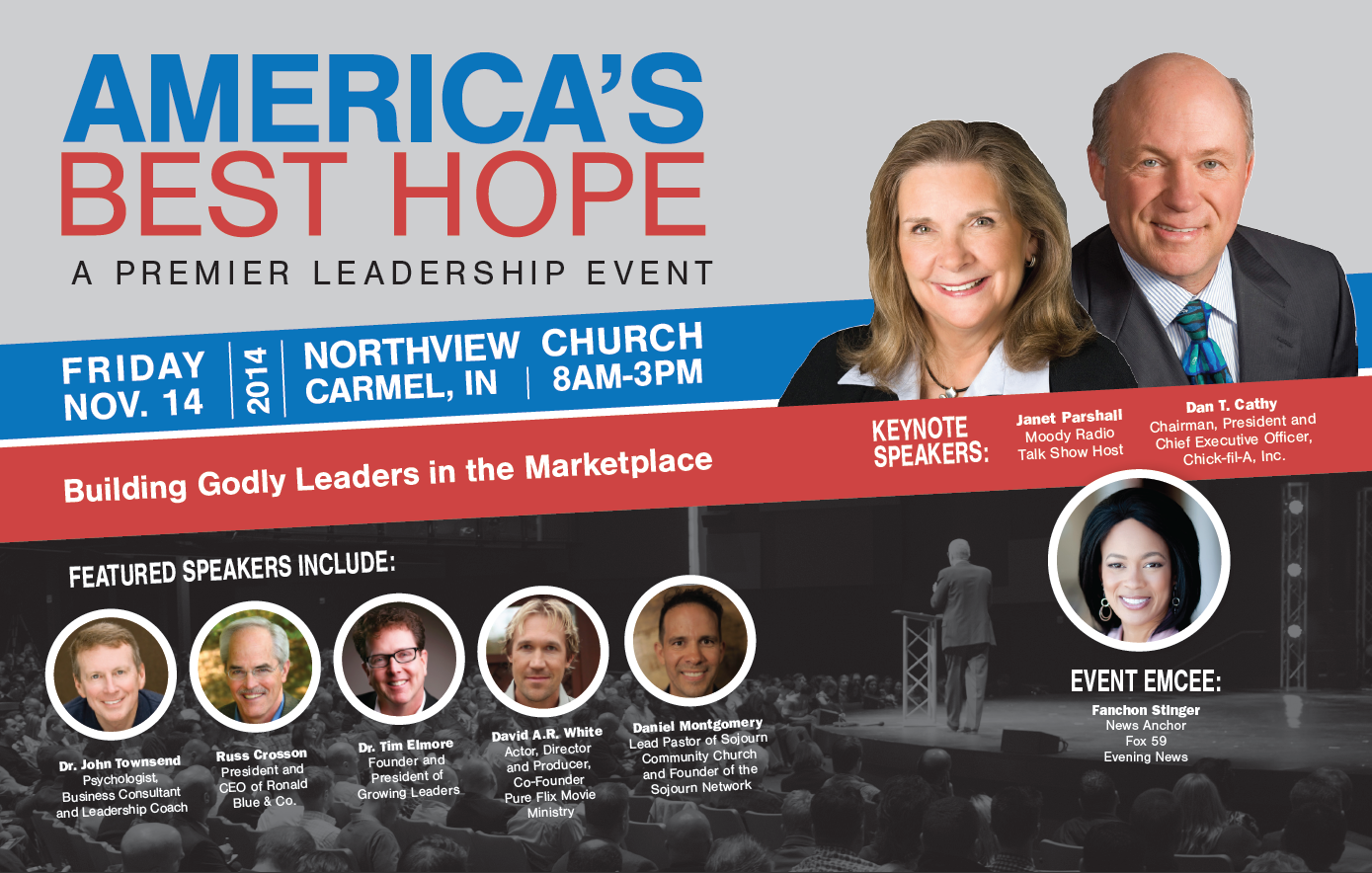 For more information and to purchase tickets for the event
The latest issue of TwoTen Magazine features Dave Neff, Executive Director of EDGE Mentoring,
discussing the importance of a mentorship model integrating spiritual, professional and personal growth. To read more pick up a copy or subscribe at twotenmagazine.com.
You can read the article by clicking the image below: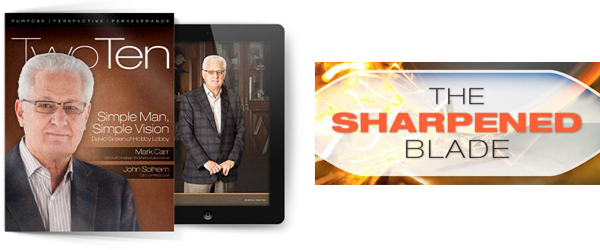 ---

The Attendees of the Annual Truth@Work Chapter President Summit 2014: Fan Into Flame
An amazing three-day event where our Chapter Presidents were trained, engaged, inspired, encouraged, uplifted, and motivated to make a huge impact in the marketplace and comminuty for Christ
"For this reason I remind you to fan into flame the gift of God... which is in you." - 2 Timothy 1:6
---
In today's economy, one wrong decision can be devastating.
It is more important than ever that Christians in business work together, and help each other succeed.
Imagine the power and value of having a group of Christian business peers to meet with every month , to address your business challenges, to encourage one another, to help you become all that the Lord is calling you to be.
If this is of interest....read on.
You are a Christian Business Owner / Leader and....
You are working harder than ever...and your family and/or spiritual life is suffering

You would love to live out your Christian faith in and through your business/organization, but don't know how

You feel all alone because you have so many important decisions to make..but no one to help you make them

You wish you had a safe and confidential place to "be real" with other Christians in business..who truly "get it"

You know it would be valuable if someone would actually hold you accountable to your goals and commitments

You really need "God to show up" in your life and / or business
Since 1998, Truth@Work has been developing products, programs, and services designed to help Christian business leaders, entrepreneurs, CEOs and executives:
Build "kingdom minded" businesses and organizations

Integrate their Christian faith into their daily operations and practices

Develop and share "cutting edge" business technologies to succeed in today's marketplace

Achieve personal-spiritual-business "life integration" and balance

Experience a safe & confidential place to share their issues and challenges
Today we are one of the nation's fastest growing marketplace ministries, serving hundreds of Christian business owners, executives, and leaders -and we are expanding into new cities all across the country.

In addition, we are creating a comprehensive and cutting edge content portal site and personal leadership experience -- a true "one stop shop" for today's Christian business owners and leaders.
Our primary offering is our proprietary Christian Roundtable Groups- which are monthly small "peer group" meetings, in a variety of formats designed specifically to meet the needs of our Members- at a fraction of the cost of other similar monthly programs in the marketplace.

If you are a business leader, entrepreneur, CEO or executive click on one of the apps to find out how Truth@Work can be...
"A Life and Business Changing Experience" for you.

"With God, all things are possible." (Matthew 19:26)